When:
2016-03-17 @ 13:00 – 2016-03-24 @ 23:00
2016-03-17T13:00:00-04:00
2016-03-24T23:00:00-04:00
Where:
Ottawa International Short Film Festival
400 Boulevard Wilfrid-Lavigne
Gatineau, QC J9H
Canada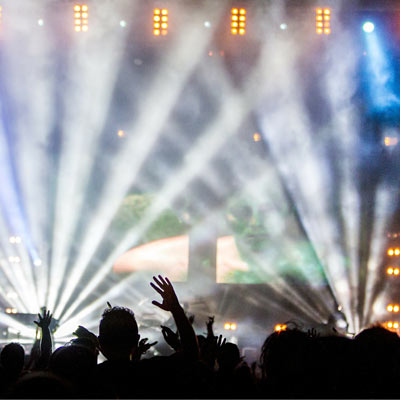 During 7 days, the Outaouais Film Festival presents a selection of 100 films screened in more than 10 sites across Ottawa (Ontario) and Gatineau (Québec).
"Keep Exploring" by Mathieu Le Lay is part of the selection for this competition.

Here is the breathtaking film "Keep exploring". Be aware that you are likely to crave for adventure after watching!