When:
2016-05-10 @ 10:00 – 2016-05-13 @ 22:00
2016-05-10T10:00:00+00:00
2016-05-13T22:00:00+00:00
Where:
Finisterra Arrábida Film Art & Tourism Festival
Av. da Liberdade 23
2970 Sesimbra
Portugal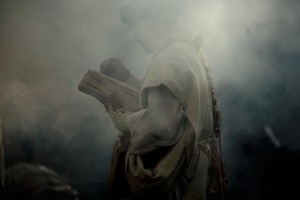 There are data and studies showing the huge impact and increase the tourist flow to places that served as the backdrop to major film productions. The Finisterra Arrábida Film Art and Tourism Festival aims to promote these sites for major film productions, showing the world "our" tourist potential, strengthening the international image of Arrábida, Sesimbra and Cape Espichel.
At the core of this festival is the conference "Tourism and Cinema" which is believed that its an opportunity for development and promotion of research on the link between film and tourism.
Mathieu Le Lay is shortlisted with Kumano. Read more about this insightful project film.
About Kumano