When:
2016-03-12 @ 21:00 – 22:30
2016-03-12T21:00:00+01:00
2016-03-12T22:30:00+01:00
Where:
Rencontres Naturalistes de l'Aude
Route de Saint-Hilaire
Carcassonne
France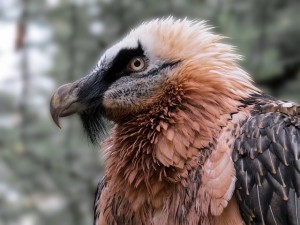 The naturalist meeting in Carcassonne, France, welcomes many films which put the light on Nature and its beauties. Mathieu Le Lay's documentary film on the Bearded Vulture is part of the event.
Here is the official Trailer of this 52 minutes film.